CryptoElections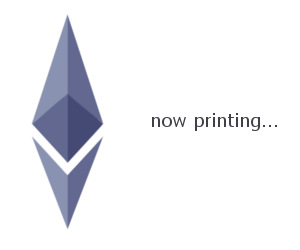 CryptoElections is a game about leading the countries by running an election campaign in cities. The more electorate live the city ― the more votes you get. Once you get the majority ― you become a president. The aim is to become a president in as many countries as possible. President will get 1% commission fee from every transaction in his country. If you are the mayor of the city and someone wants to beat you will get up to 2 times more you paid.
If there is no transaction history within the specified period, graphs may not be displayed.
CryptoElections Datas
Wallet Ranking
DAU: Daily Unique User
MAU: Monthly Unique User
Paid User : Number of people who have tx over 0 eth volume.
ARPPU : Average Revenue per Paid User.
This graph is drawn by Japanese time zone.