Duelyst3.0
Description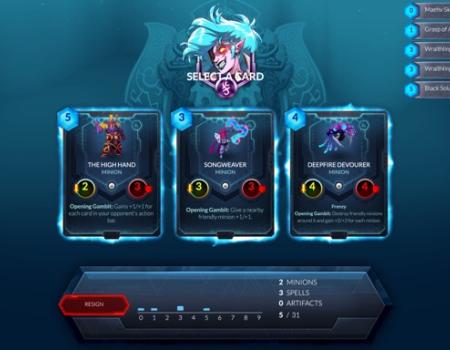 Duelyst 3.0 is a blockchain game adaptation of Duelyst, which was released in 2016. In this new game, which combines the features of trading card games and turn-based strategy games, players build decks and engage in tactical battles.


◾️ Features
Utilization of Blockchain Technology
Items and cards within the game exist as NFTs (Non-Fungible Tokens) on the blockchain.
Diverse Game Modes
Players can choose from multiple game modes, each with different rules and rewards.
◾️ Basic Information
Game Title: Duelyst3.0
Genre: Tactical Card Game
Supported Platforms: Browser
Price: Free-to-Play
Status: In Development
P2E: Supported
Network: DMMVerse
Token: Information not available
NFT: Cards, Items
Provider/Developer: Ludiccube Inc.
Whitepaper: https://ludiccube.gitbook.io/duelyst3.0/
Roadmap:
Q3 2023: Closed alpha release
Q4 2023: Closed beta release (Testnet), NFT sale, Mainnet release
Q1 2024: New card pack sales
Q2 2024: Multi-chain deployment
Pre Reservation Detail
Web site URL
https://project.duelyst3.com/