Humanity Cards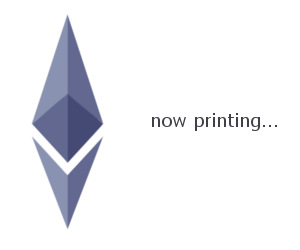 Game Description
humanity.cards is a game where you can collect and trade people that made history. An incoming battle system will make it possible for you to fight with your favorite historical personality. Cards are distributed randomly to users, some cards are extremely rare.
If there is no transaction history within the specified period, graphs may not be displayed.
Humanity Cards Datas
Wallet Ranking
DAU: Daily Unique User
MAU: Monthly Unique User
Paid User : Number of people who have tx over 0 eth volume.
ARPPU : Average Revenue per Paid User.
This graph is drawn by Japanese time zone.
Web site URL
http://humanity.cards/