CryptoPizza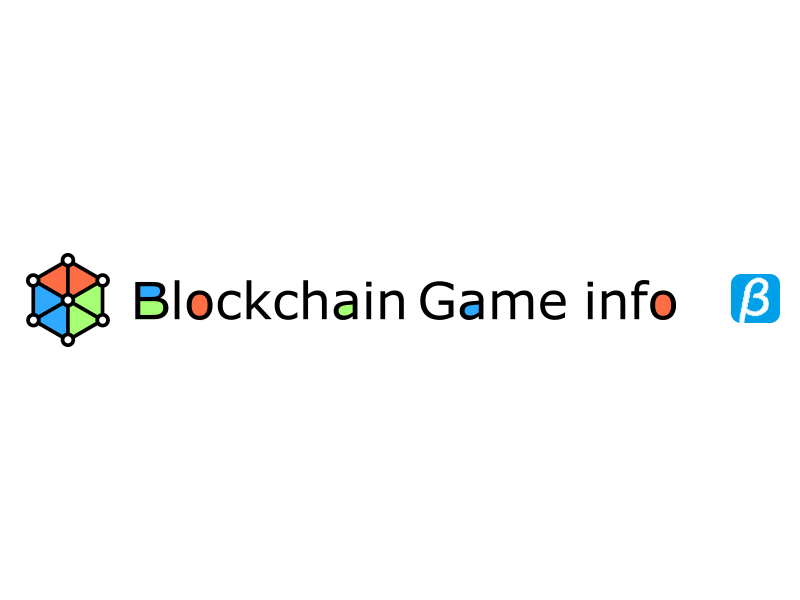 What is CryptoPizza? CryptoPizza is an Ethereum game based on what 99.7% of the world population love the most, Pizza!
view website.
If there is no transaction history within the specified period, graphs may not be displayed.
CryptoPizza Datas
Wallet Ranking
DAU: Daily Unique User
MAU: Monthly Unique User
Paid User : Number of people who have tx over 0 eth volume.
ARPPU : Average Revenue per Paid User.
This graph is drawn by Japanese time zone.